Leaders spoke by phone this Monday (30)
Russian President Vladimir Putin and his Turkish counterpart Recep Tayyip Erdogan spoke by phone on Monday (30) to discuss the situation in the war and said he was ready to facilitate the export of grain from Ukrainian ports. was done by the Turkish leader's office, as reported by Russian news agency Tass.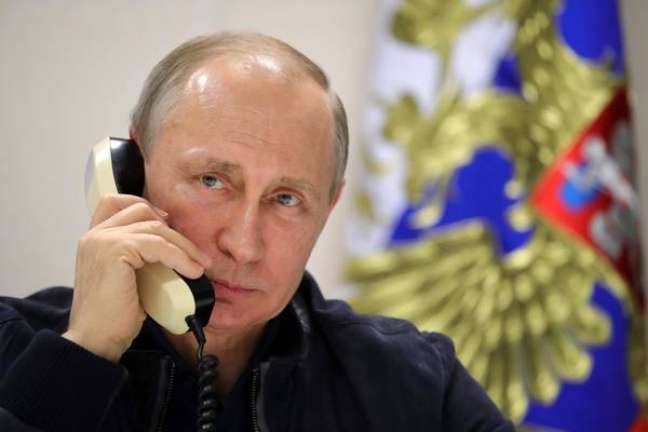 During the call, Putin confirmed to Erdogan that Moscow is willing to work in Ankara to reopen maritime traffic, which has been blocked due to the conflict on Ukrainian territory.
To stay up to date with export news and also access our exclusive content, just keep an eye on our
blog!